SOME BRAND AND PRODUCTS NEWS

October 2012 - Salomon - Graphic design - UX & UI design
PROFESSIONAL PROJECT WITH PHILIPPE HAVARD AND KEVIN LEVAIN
Managing to create an easy adaptable newsletter, either for marketing or merchandising highlighting products,
promoting elements such as WebTV episodes and sales contents.
TOOLS
Creating blocks allowing to add or remove items and keep a consistent and changeable set.
1 TEMPLATE
THE NEWSLETTER'S STRUCTURE HAS TO OFFER A RANGE OF 3 DIFFERENT NEWS.

WIREFRAME
The news is composed of :
- a header with the brand and informations
- a highlight of first level
- a service part in several blocks
- a highlight of 3 contents of second level
- a footer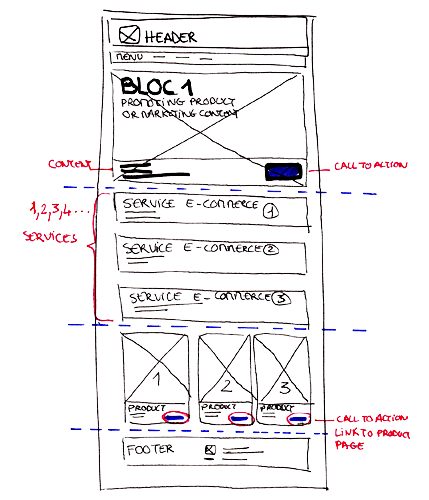 POSSIBILITIES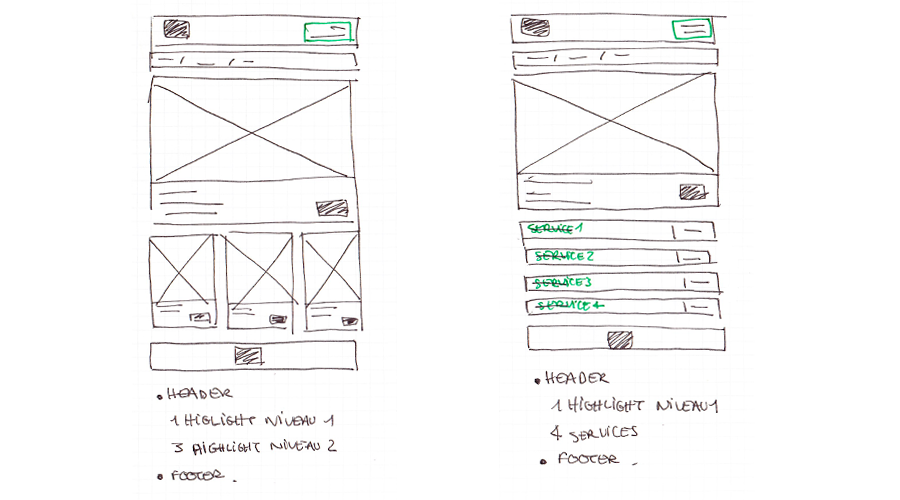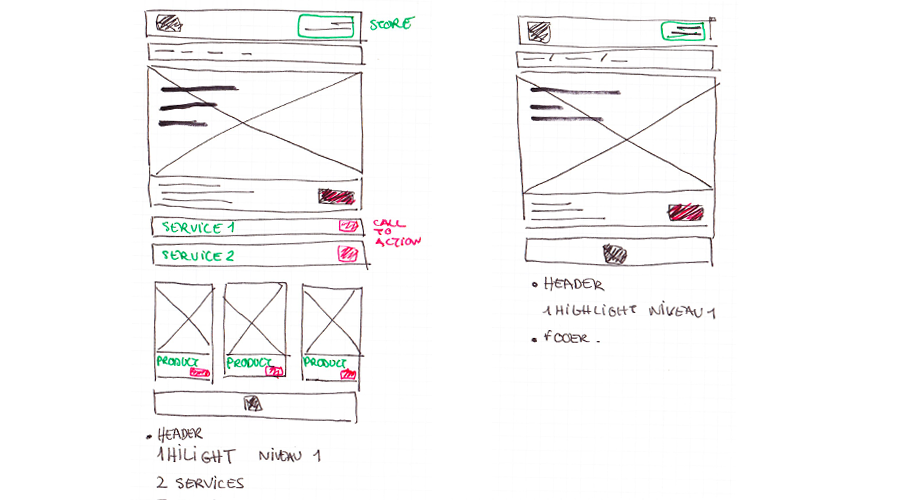 HEADER
A backpage picture, a main quote, a secondary contents and a call to action.
The secondary contents is not onto proper picture but in a specific frame.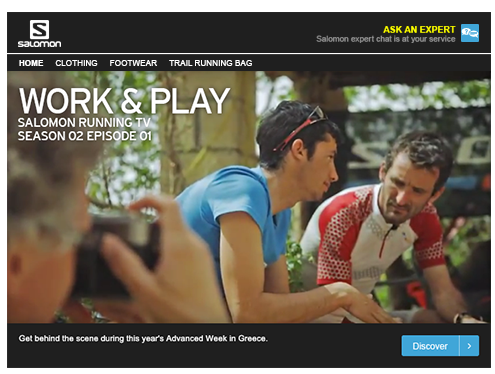 SERVICES
Punctual in yellow and continus in blue.
Services are lined up as we can add or remove depending on the nature of the newsletter :
retail, marketing, e-commerce. There can be hybrid newsletter.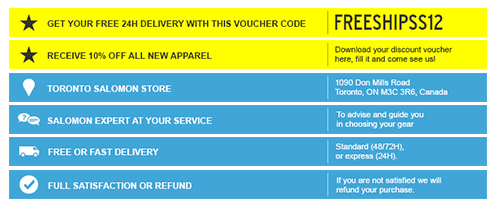 PRODUCTS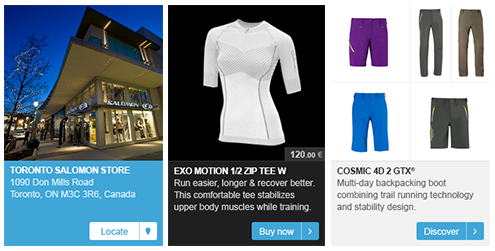 EXAMPLES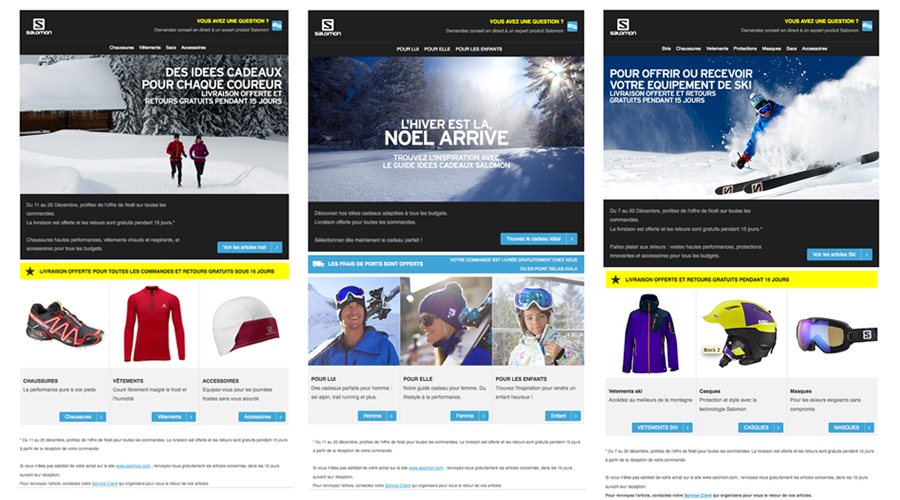 YOU'VE GOT A MAIL