ACTION !
July 2013 - Salomon - Art direction - Graphic design
PROFESSIONAL PROJECT WITH ANSSI MAKELA
Design of the new logo SALOMON FREESKI TV, adaptable on SALOMON RUNNING TV.
Combining the new Salomon's trade mark logo with a video camera which is Salmon's web TV's symbol.
CHALLENGE
- Give a personal identity to two combined and preexisting logos.
- Respect the identity of the Salomon's brand.

EVOLUTION'S LOGO
SALOMON FREESKI T.V. 2012 > SALOMON 2013 > SALOMON FREESKI T.V. 2013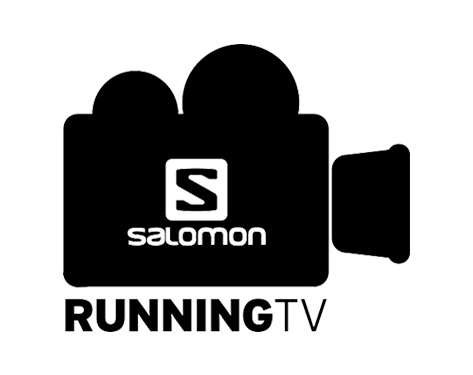 FINAL LOGO
The new FREESKI TV logo appears on each episod of the web channel.