TRAVEL WITH THE NEW COLLECTION
April 2015 - Quechua - Art direction - UX & UI design
TEAM WORKING WITH NICOLAS MIGNOT, TIMOTHE BLANDIN AND THE AGENCY "AKARU"
Create a unique digital experience that brings  the customer to travel through a brand universe made of discovery and authenticity.
Attracting attention to products collection by using pictures showing them in use on their natural playground.

The timeline is made of key points sorted like points on a map.
Each point represent a place with specific characters and products.
Experiencing travel thanks to a single and specific page per place and character.
Each point unrolls over a drawing of a specific mountain.
First, the page sets the singularity of the scene's environment (weather, name of the place…).
Then, it introduces the characters by inserting him into the environment.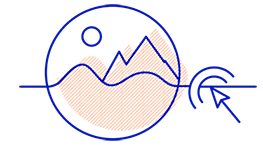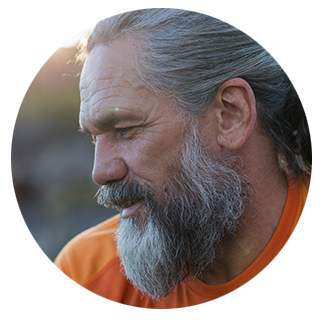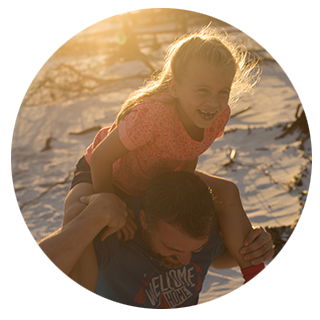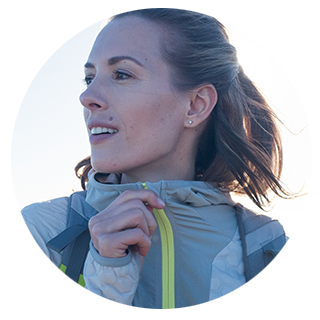 SCROLLING IS NEEDED TO ACCESS THE SCENE AND DISCOVER PRODUCTS.
Thus this vertical action plunge the user deeper in the action.
Using a roll over effect, the user is pushed to clic in order to discover and buy the product.
Each achievement release a new information about the surrounding environment.