BACK TO THE PAST THROUGH A WEBSITE
April 2011 - UX & UI design - Art direction
GRADUATION PROJECT WITH DENIS BOUQUET AND CAROLE FOUERE
WEBSITE OBJECTIVE
- Major communication tool.
- Build the graphic identity of the museum.
- Give to the distillery a national and local visibility.
SET UP TOOLS
- Interactive website in HTML/CSS with an easy admin.
- Add a sound design aspect.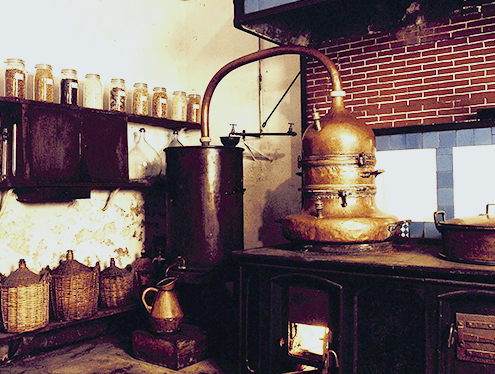 LA DISTILLERIE DU CENTRE
THE DISTILLERY WAS CREATED IN 1789.
IT'S THE LAST HEIR OF AN OLD CUSTOM FROM LIMOGES (FRANCE).
Nowadays, even if the distillery is still in activity, it has also been turned into a museum to make sure the old traditional customs doesn't get lost. The distillery makes his own craft spirits with old fashion technics.
PLACE : traditional top of the range alcools/spirits.
VALUES TO COMMUNICATE : quality and authenticity.
TARGETS : epicurean familys and tourists.

ATMOSPHERE

Interactive and informative webstite. Point out the authentic side while combining the quality aspect of the distillery's product.
Playing with the traditional side of the distillery but not to much as we didn't want to cause nostalgia. In the same time, add value to the establishment by featuring its dynamic and lively aspect.
TREE STRUCTURE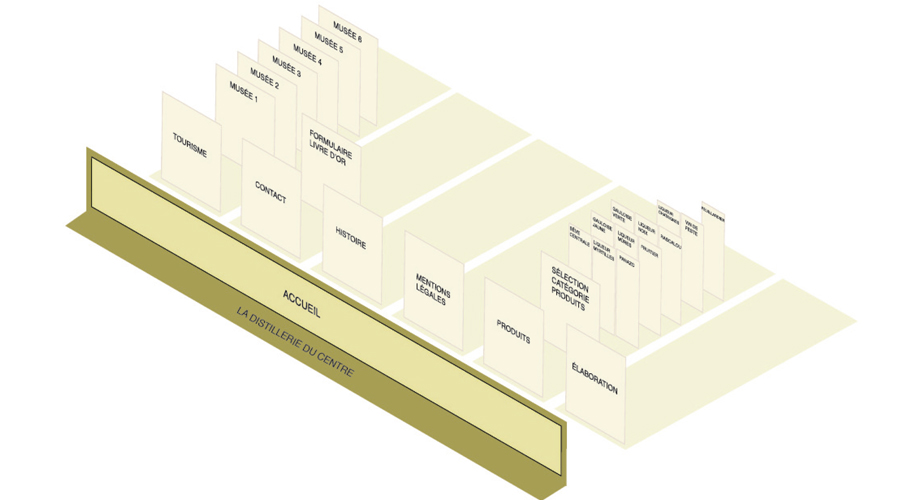 HOMEPAGE
USER EXPERIENCE & USER INTERFACE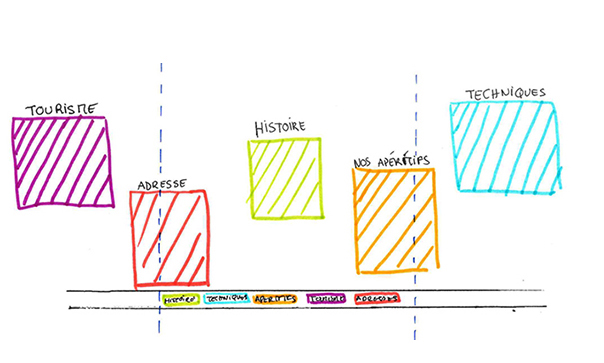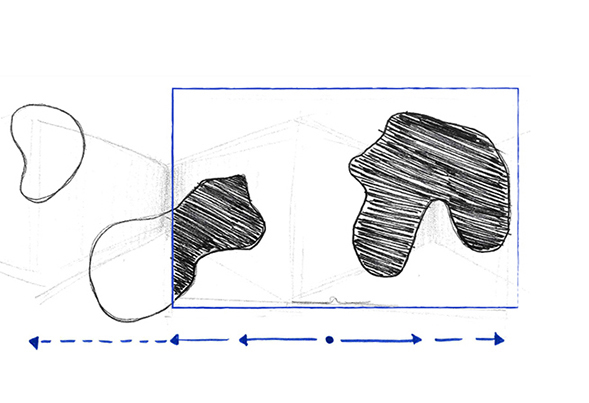 WELCOME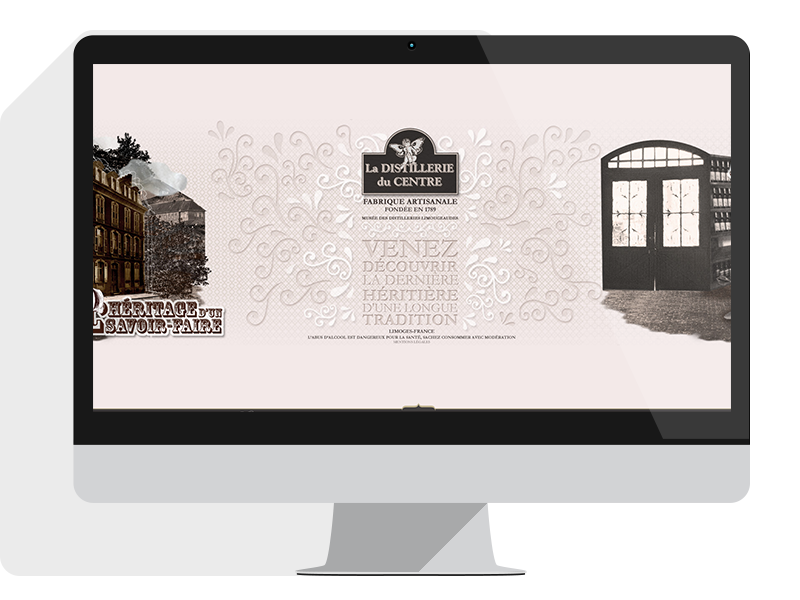 NAVIGATION
You can discover different categories on the left and on the right thanks to hands.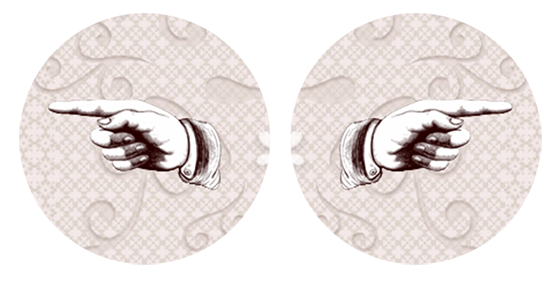 BOARDS
On the homepage, each category of the website is visually represented
by a specific animated board.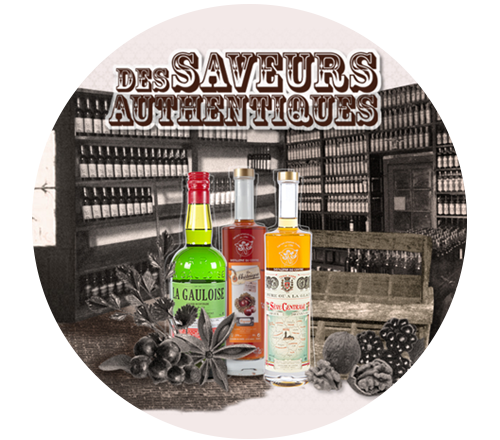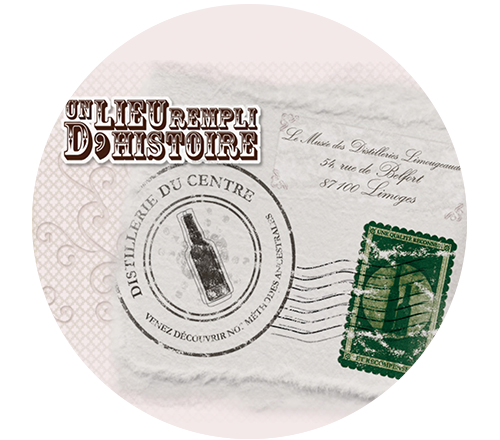 STORY PAGE
EXPERIENCE AND USER INTERFACE
PRODUCT PAGE INTERFACE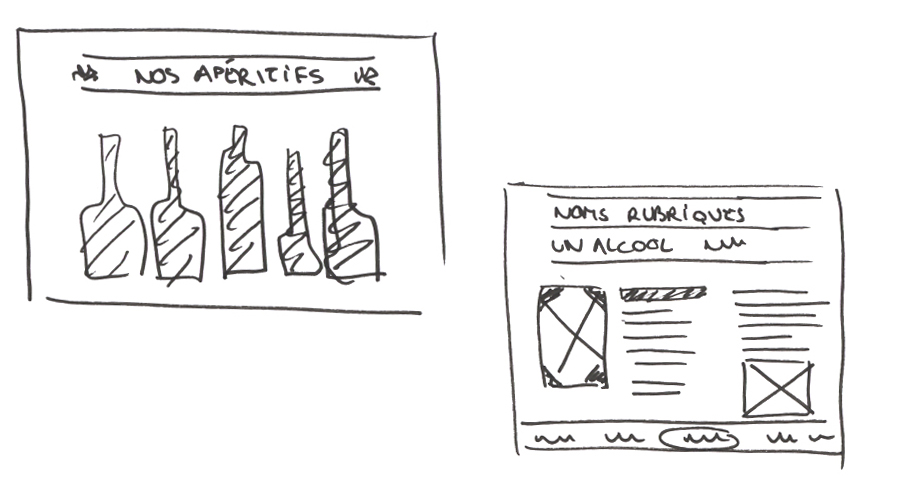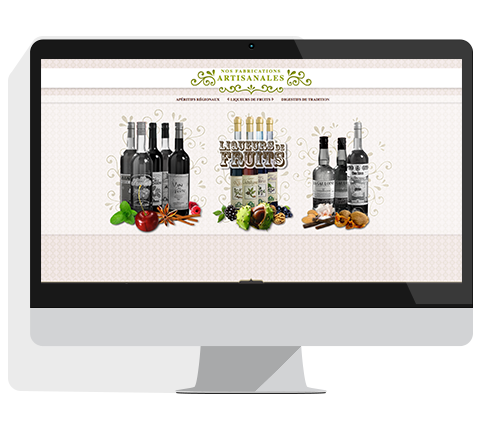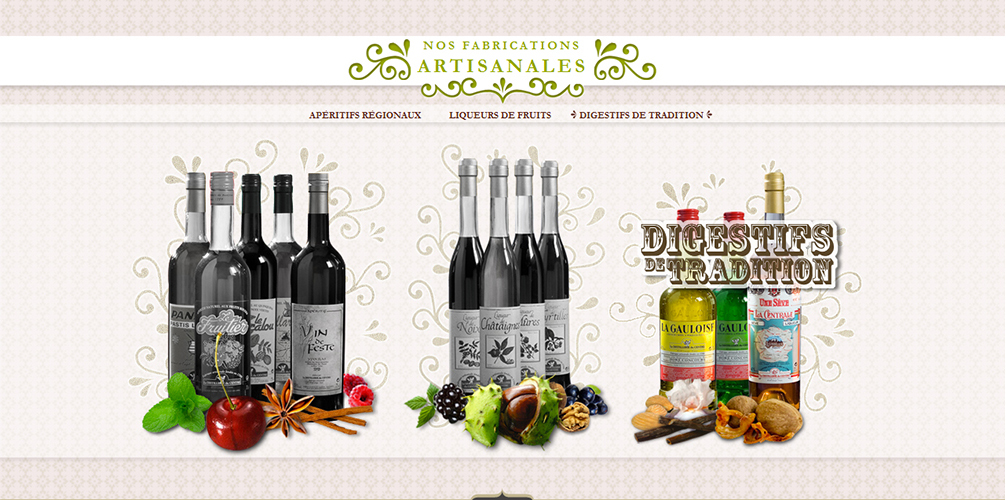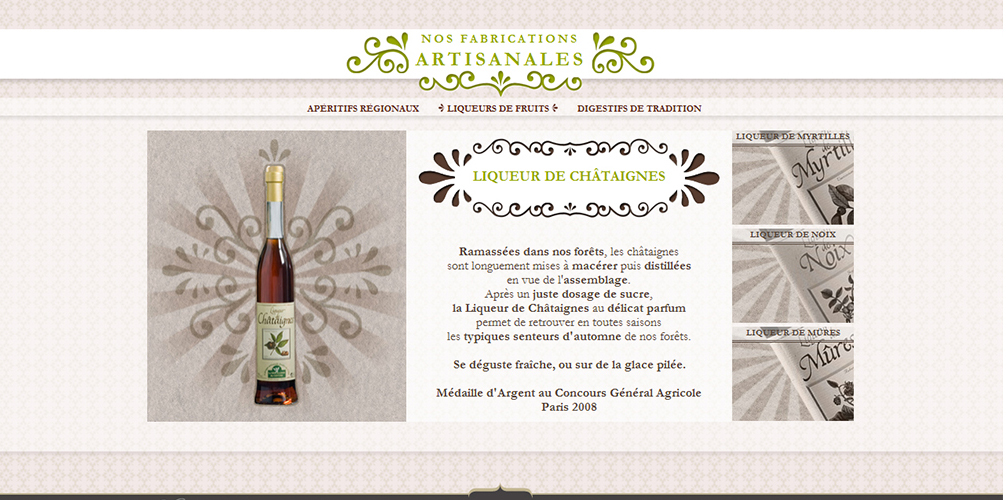 THE FABULOUS OLD LIMOGE DISTILLERY